Original, Unique and Unusual Gifts. Curate your gifts create experiences that will last a lifetime
Gifts by Tash is a Gift sourcing and curating firm that believes in fostering relationships through the thoughtful and intentional act of Gifting.
We're your one-stop Gift store for all your Gifting needs. We stock a variety of greeting cards, gift items, ribbons, wrapping paper for every and all occassions.
We also stock home decor items and are your best plug for your Bespoke,Corporate gifts and Hampers. All our gift packages/ boxes and hampers are carefully and thoughtfully curated and usually tailored to the particular recipient to create a lasting impression on the recipient.
Gift giving invokes feelings of reciprocity and trust, this is the bedrock of our business as we aim to improve both personal and corporate relationships through our Gifting services
Our flagship store is located at 9, Ogundana Street, off Allen Avenue Ikeja.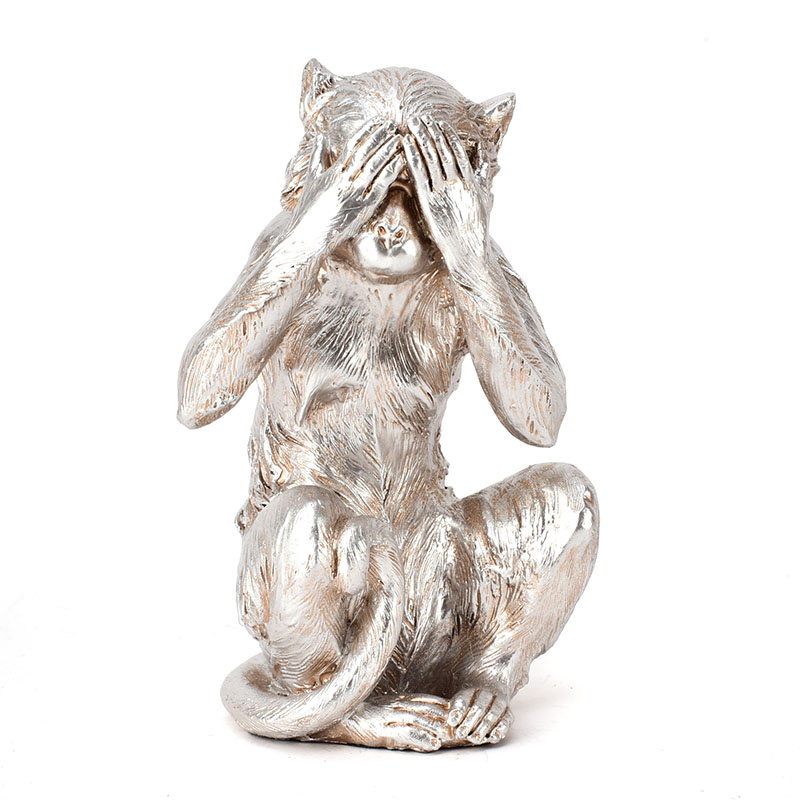 9, Ogundana Street, Off Allen Avenue Ikeja
Sign up and be the first to know about our offers & new arrivals! Also get a chance to win a 10% discount on the next order after you sign up.
Copyright © 2023 Gifts By Tash